Hypertension (HTN, HPN) Awareness
Item Number:
005006
The red ribbon lapel pin has been used to promote public awareness of Hypertension, more commonly termed High Blood Pressure, HTN or HPN. Wear this pin to show your support for Hypertension (HTN, HPN) at events, or wear it all the time as an expression of on-going support for the community .
To personalize Hypertension Ribbon Lapel Pins, or create something new, visit KingPins.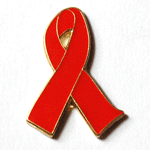 $1.09 each (250 pins)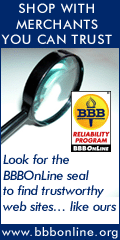 Hi Amber, Got the pins today as planned. Thanks for all your help! (RS )

The package was received and in good condition. Thank you for your help in getting the pins here! (SD )